Fredricka
Ransome
Actress &
Producer
Getting Digital
Freddie is a woman that's passionate about serving and uplifting other young women through fashion, style, beauty, and black pride. Even at an early age, she knew she was bound to make an impact. Growing up in Richmond, VA, Buzzfeed's rising star didn't see much cultural diversity and witnessed racial issues that still go on.
She began documenting black women of different generations that were in her family or close to her to compare their views. This got her excited for her next big culture shock…college.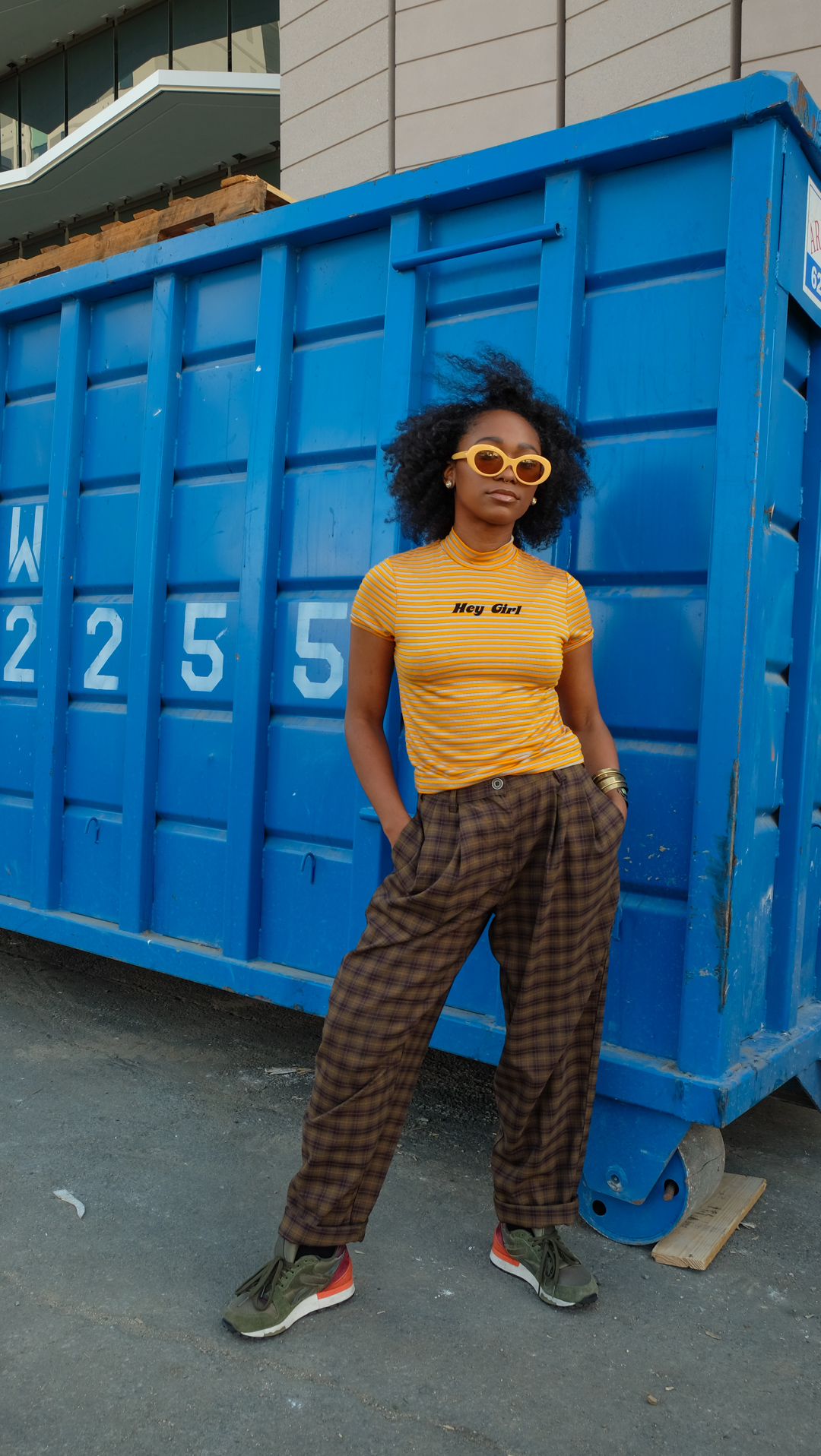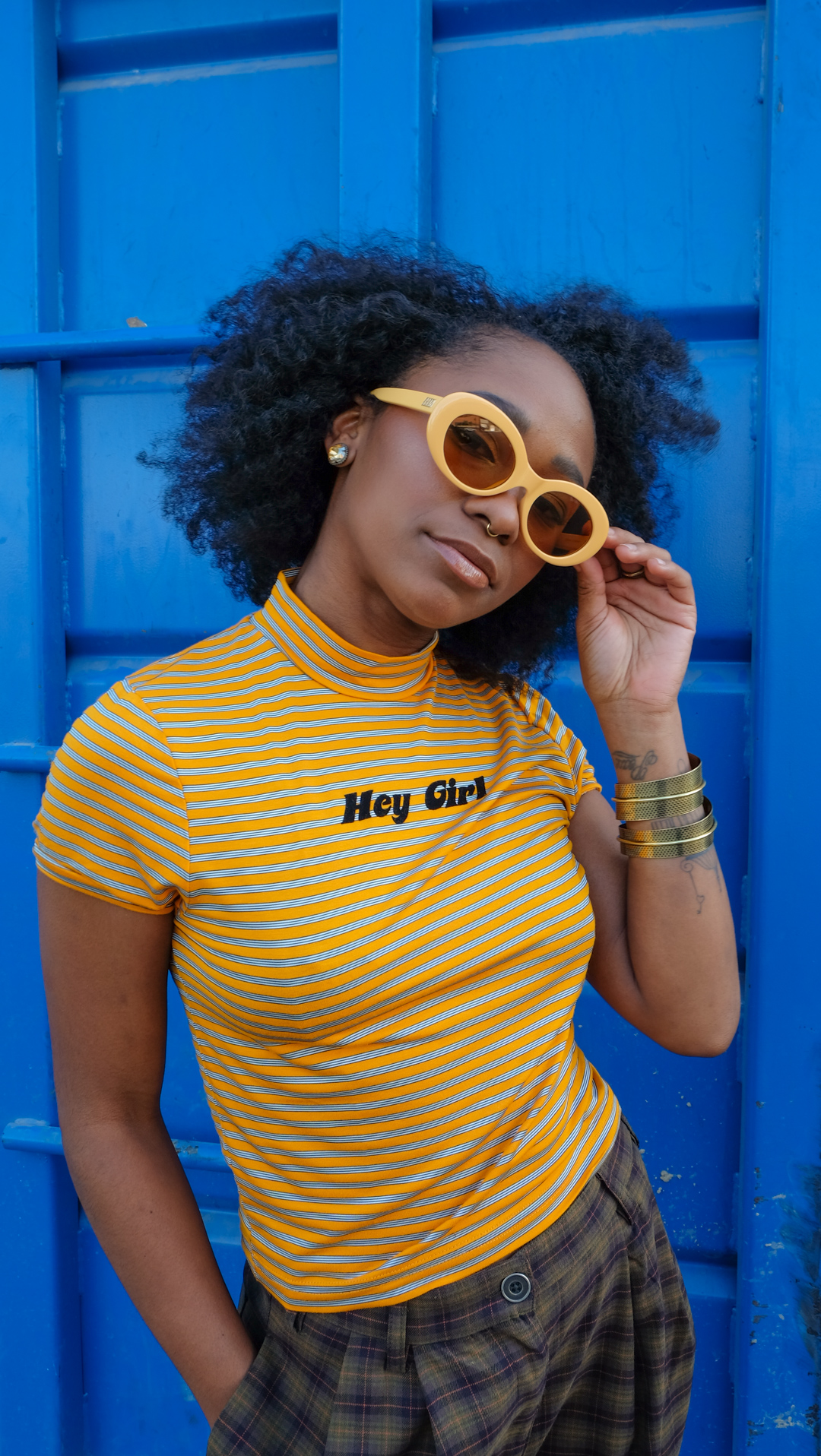 After birthing Chadwick Boseman, Howard University was ready for its next breakout star. A Radio TV & Film major with a concentrate in TV Production, she was determined to distinguish herself.
Putting in years of work in New York at various companies like USA, Bravo, and MSNBC, finally led her to her current home in Los Angeles where she plans to be a beacon of hope for more women.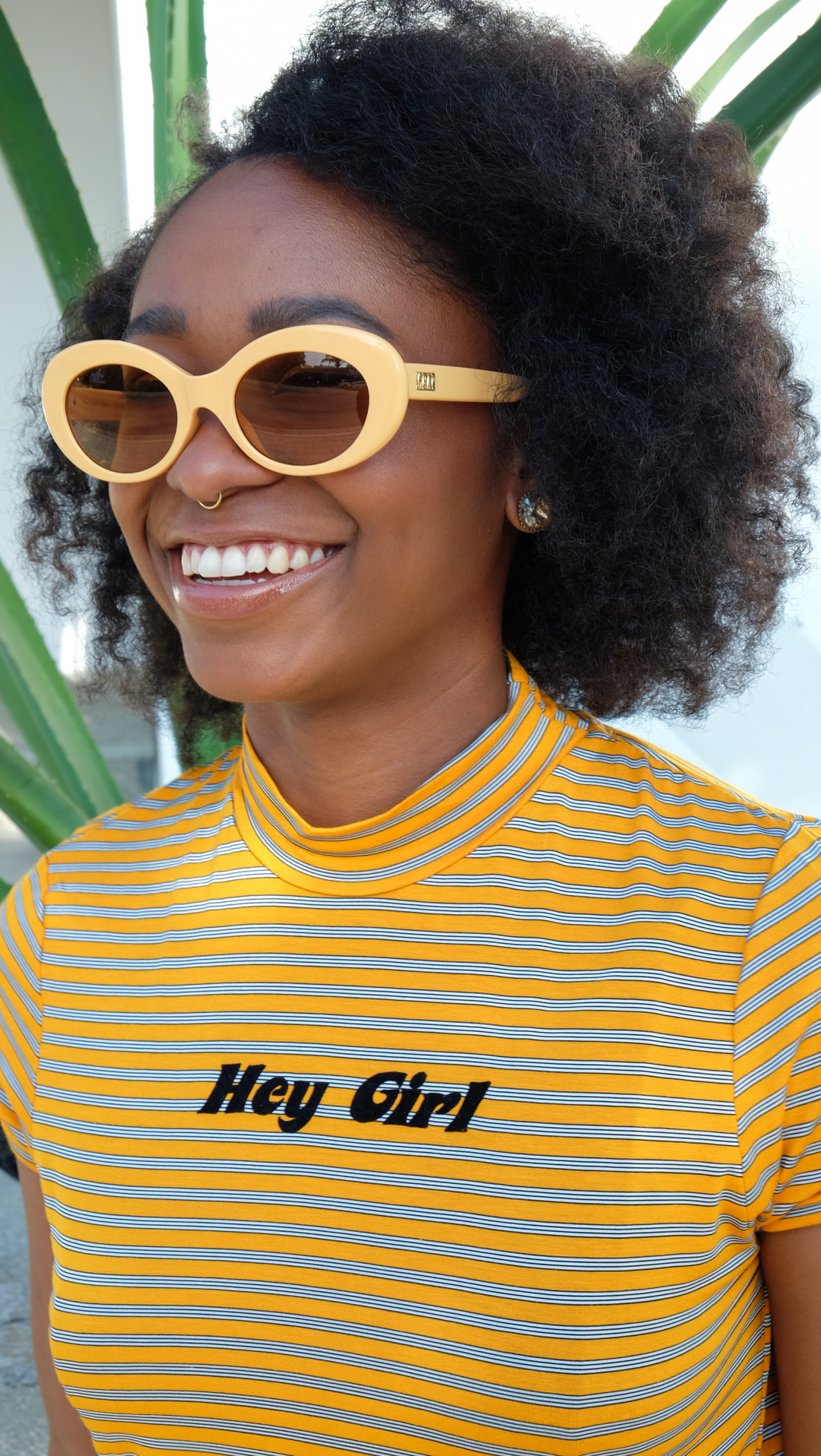 What do you do?I consider myself a content creator and director/producer of unscripted content on the internet.
Where do you want to take that in the future.My background in college is documentary and films. I would love to get back into documentary style content or longer forms. I am interested in leaning more into narrative on screen, so acting is a thing. I would also love to write a book.
Did you go to school for that?I went to Howard U, and studied Radio TV & Film with a concentrate in TV Production. I worked in traditional TV for 2 years and transitioned into digital. Yea I studied it but it was kind of a different thing.
What got you interested in TV?In high school for my senior project, I did a generational style documentary piece where I spoke to black women of different generations. I spoke to 6 different women who were in my family or close to me and I asked them all the same questions and compared/contrasted their answers. That got me excited about film, production, and documentaries so I applied for Communications at Howard.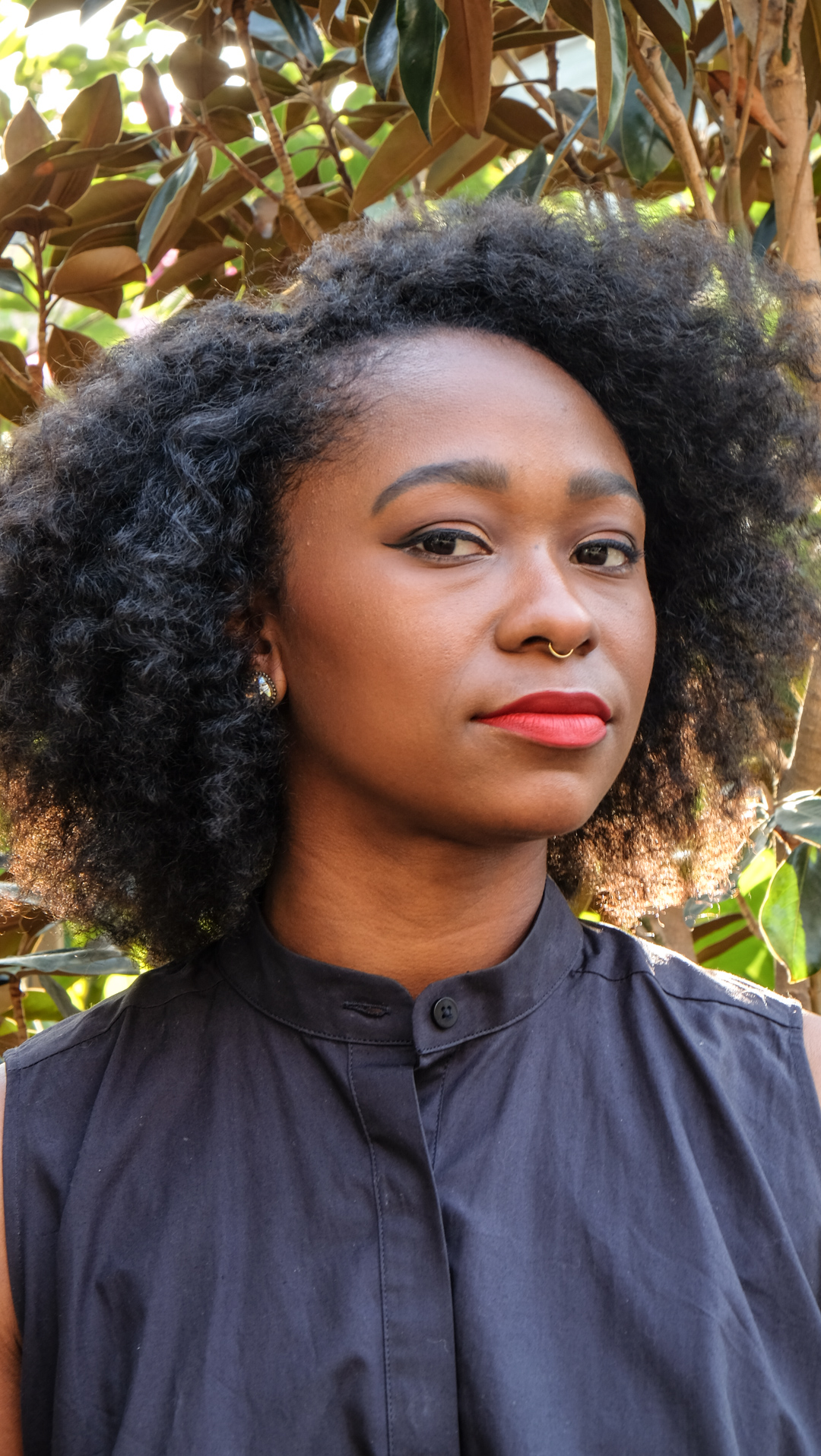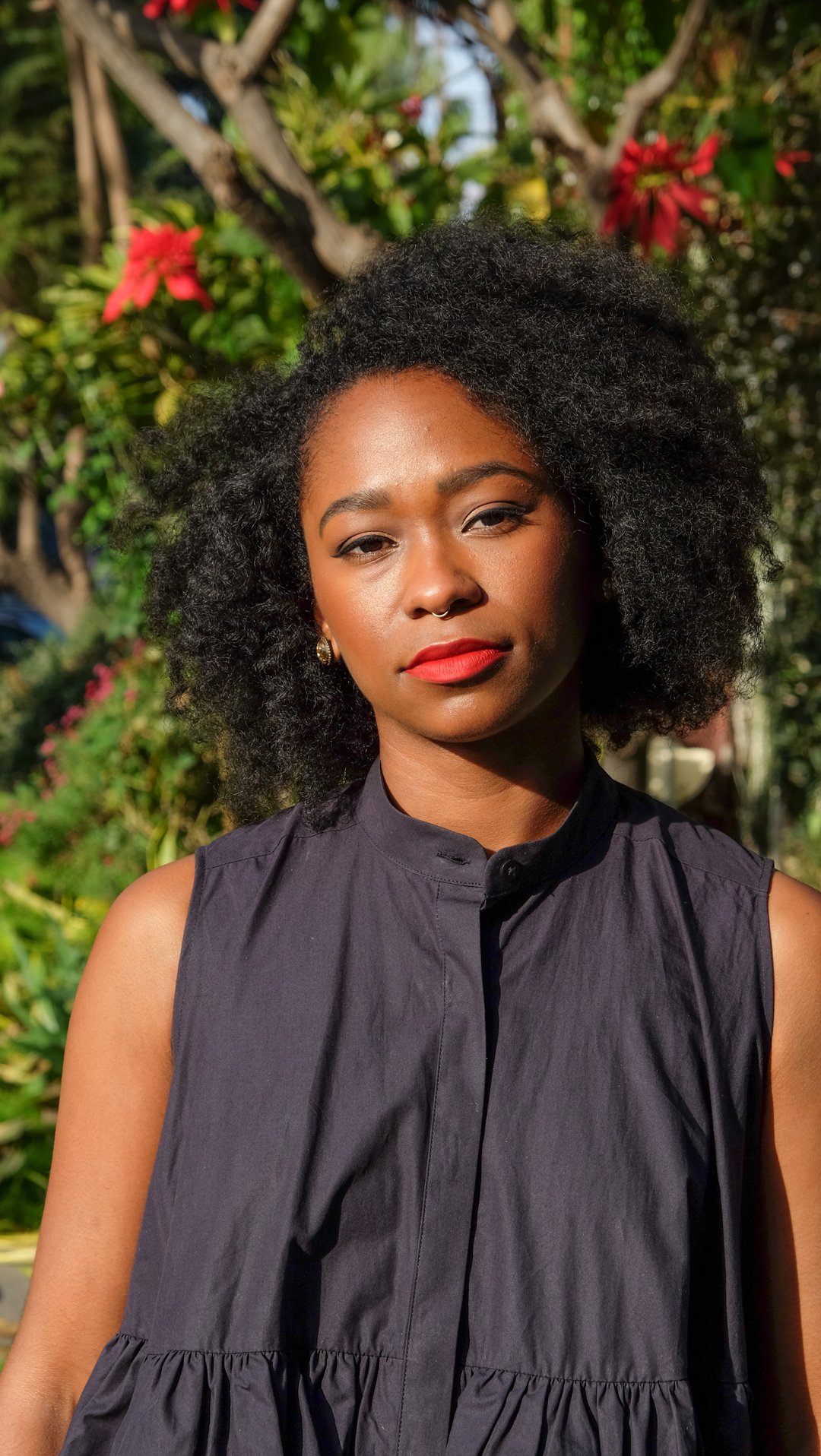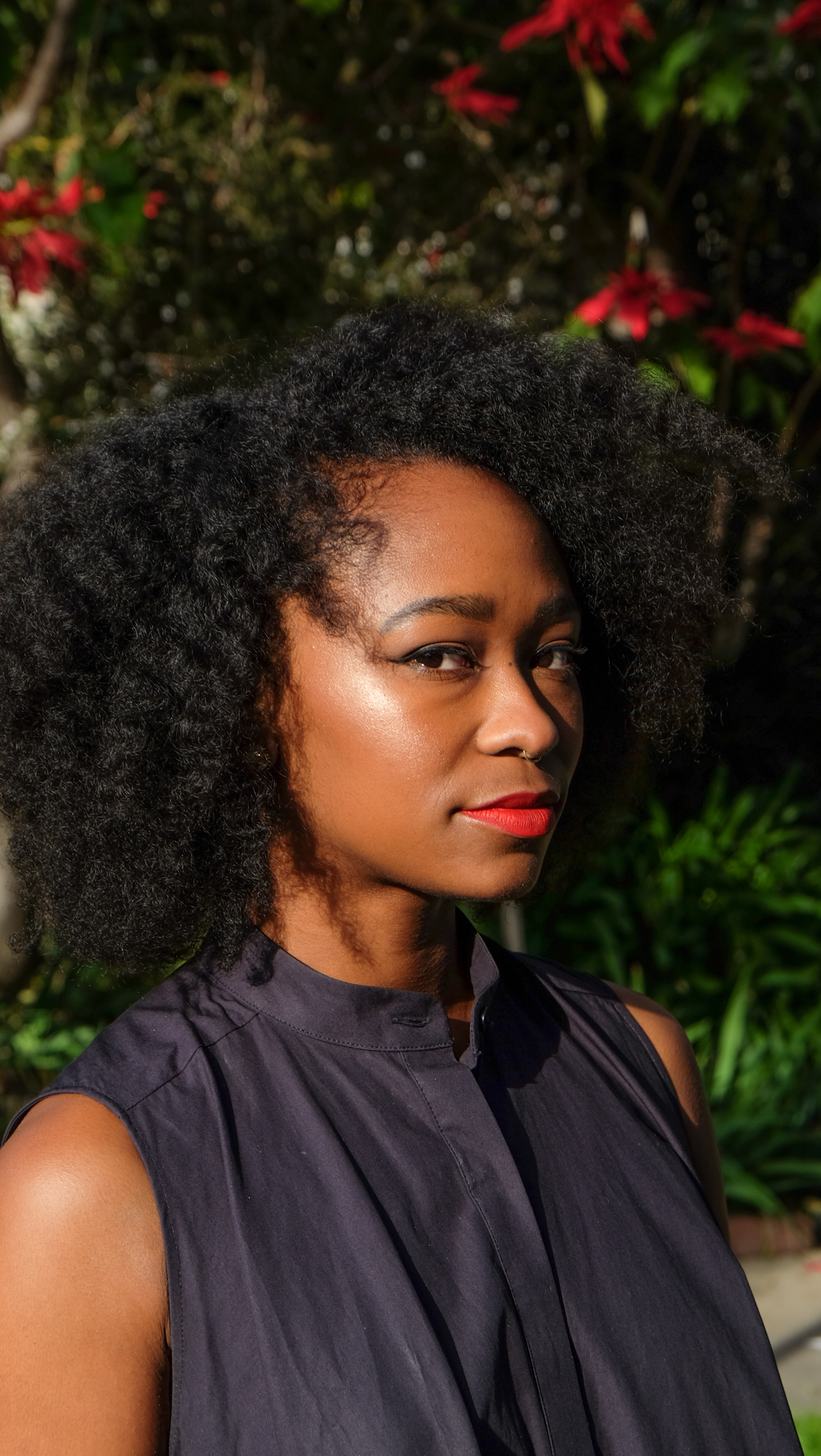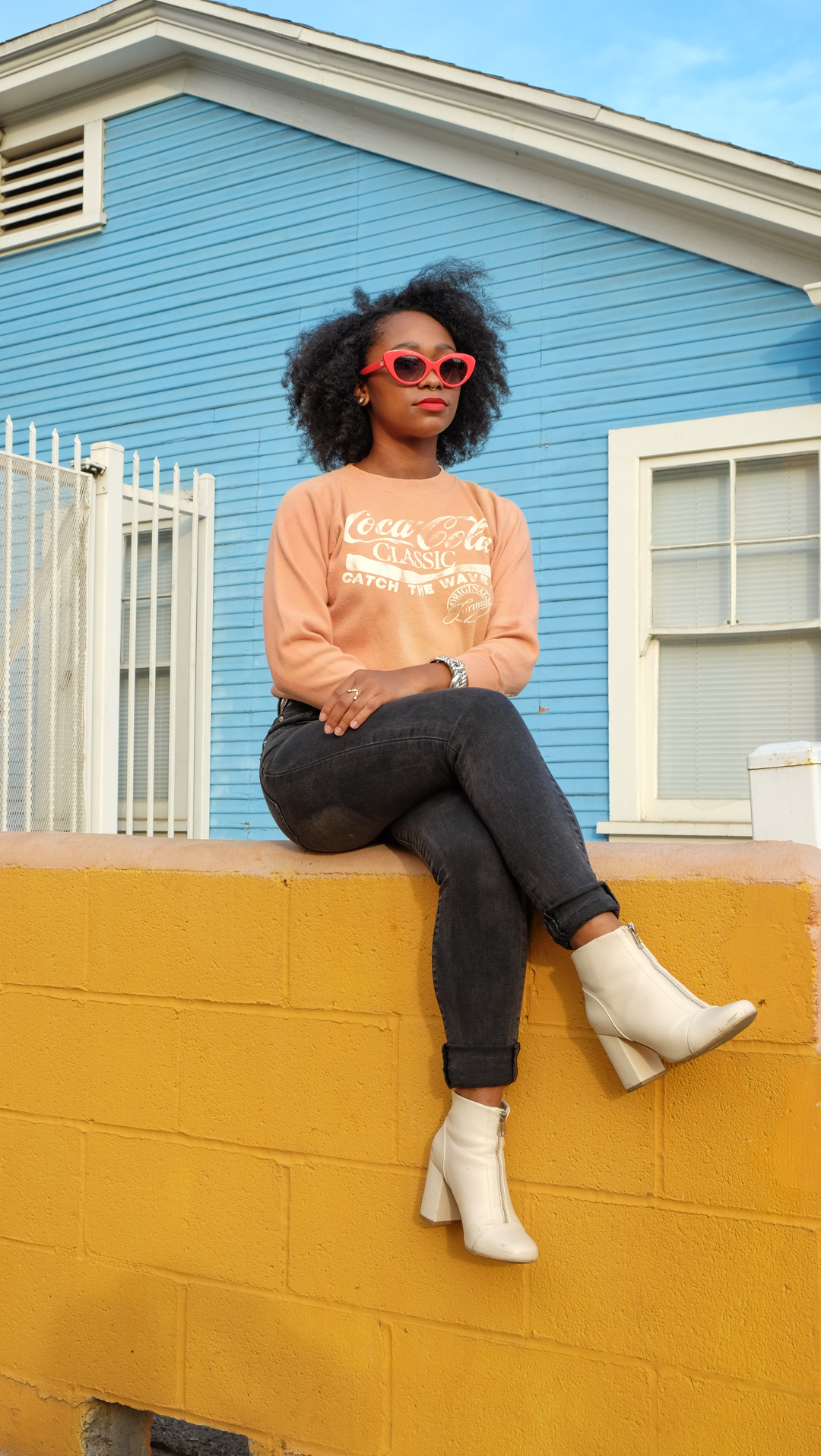 Where are you from?
Richmond, Virginia
Whats poppin out there?
Richmond is very slow paced. Its an interesting place to grow up. There's still racial issues that go on in VA. Growing up there, it wasn't very culturally diverse. Being able to get out of there and go to college was definitely a culture shock to me.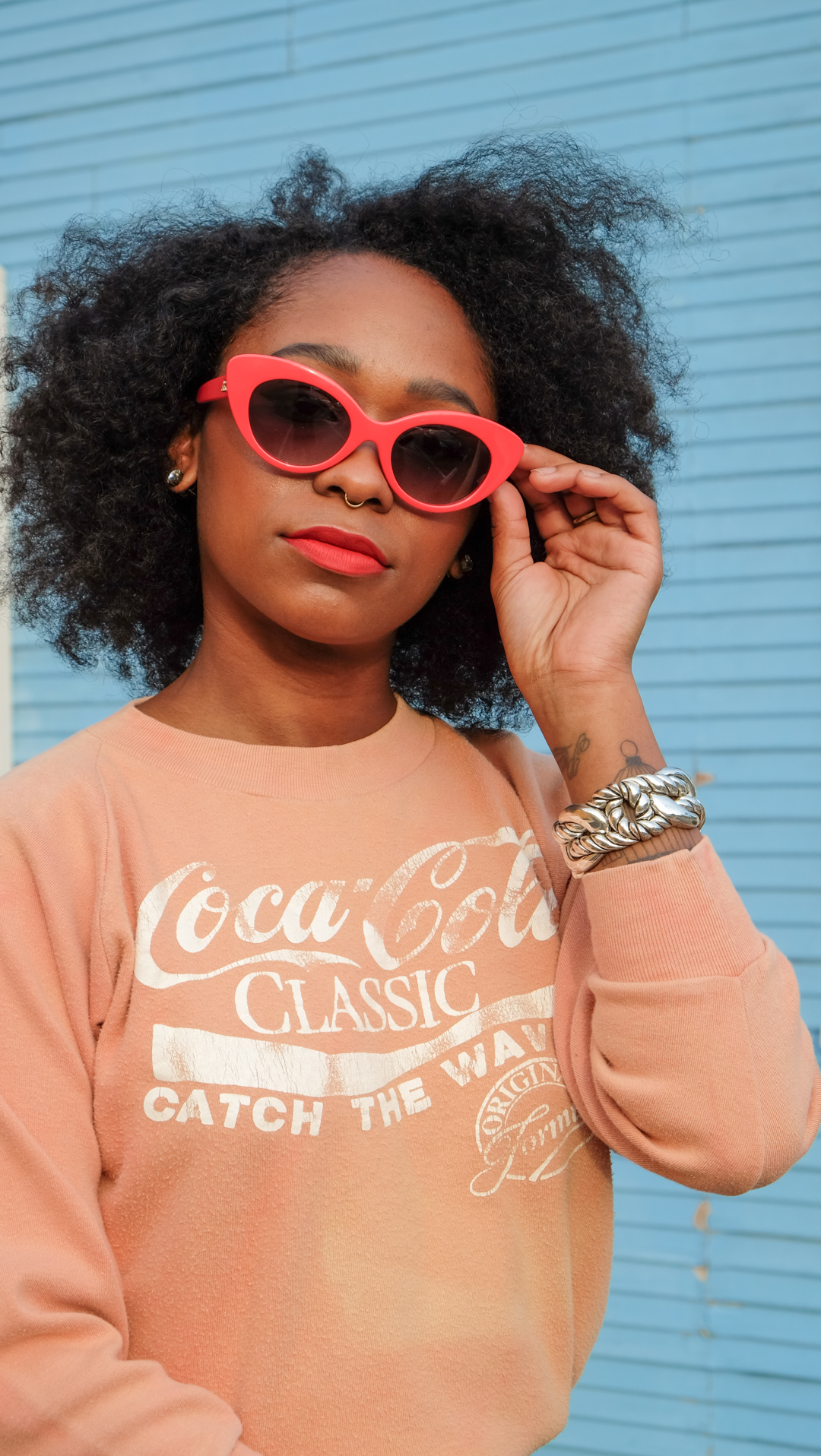 How long were you in NY?
For 2 years, from 2013-2015
What did you do out there?
I worked at NBC Rockefeller. First year I was in a post graduation vocational program, where you applied, you get in, you work like 6 days a week, you have studio tours, and also have different assignments across different departments. You could have a PR assignment at USA, a marketing assignment at Bravo, you can do 3 month rotational projects and the goal is to be able to get a job by the end of it. I ended up being a Production Assistant at MSNBC for a year.
Having a strong following, are there certain things you have to do because of social media?
Yea. You have to be very in tune with social media. Mainly because it's my livelihood, I have to make sure I'm present on the internet. That's where my following is. I kinda feel bad if I go missing from YouTube or Instagram. I feel like I owe the people that took the time out to watch my content. I owe them an online presence.
What are pros and cons of social media?
Some pros:
– Lots of documentation. I can always go back to many areas of my life and say I remember this day or that day.
– Making friends. I have a lot of internet friends I haven't met in person, but we're friends online. That's really fun.
Some cons:
– It's hard to balance what to share and what to keep private. especially when it come to relationships and stuff.
– Sometimes I don't feel like taking pictures and posting them. but I'll do it cuz I haven't posted in a while.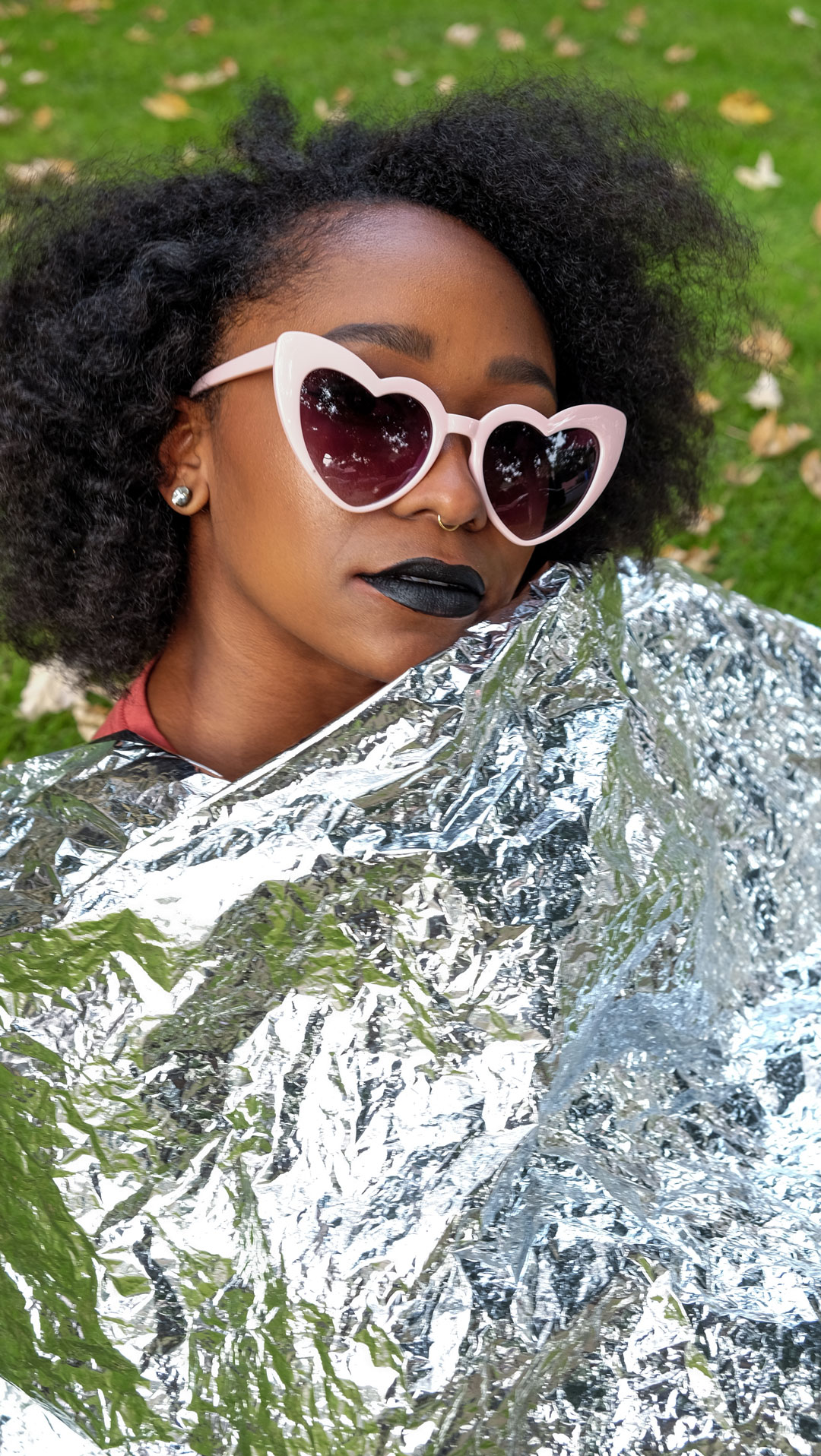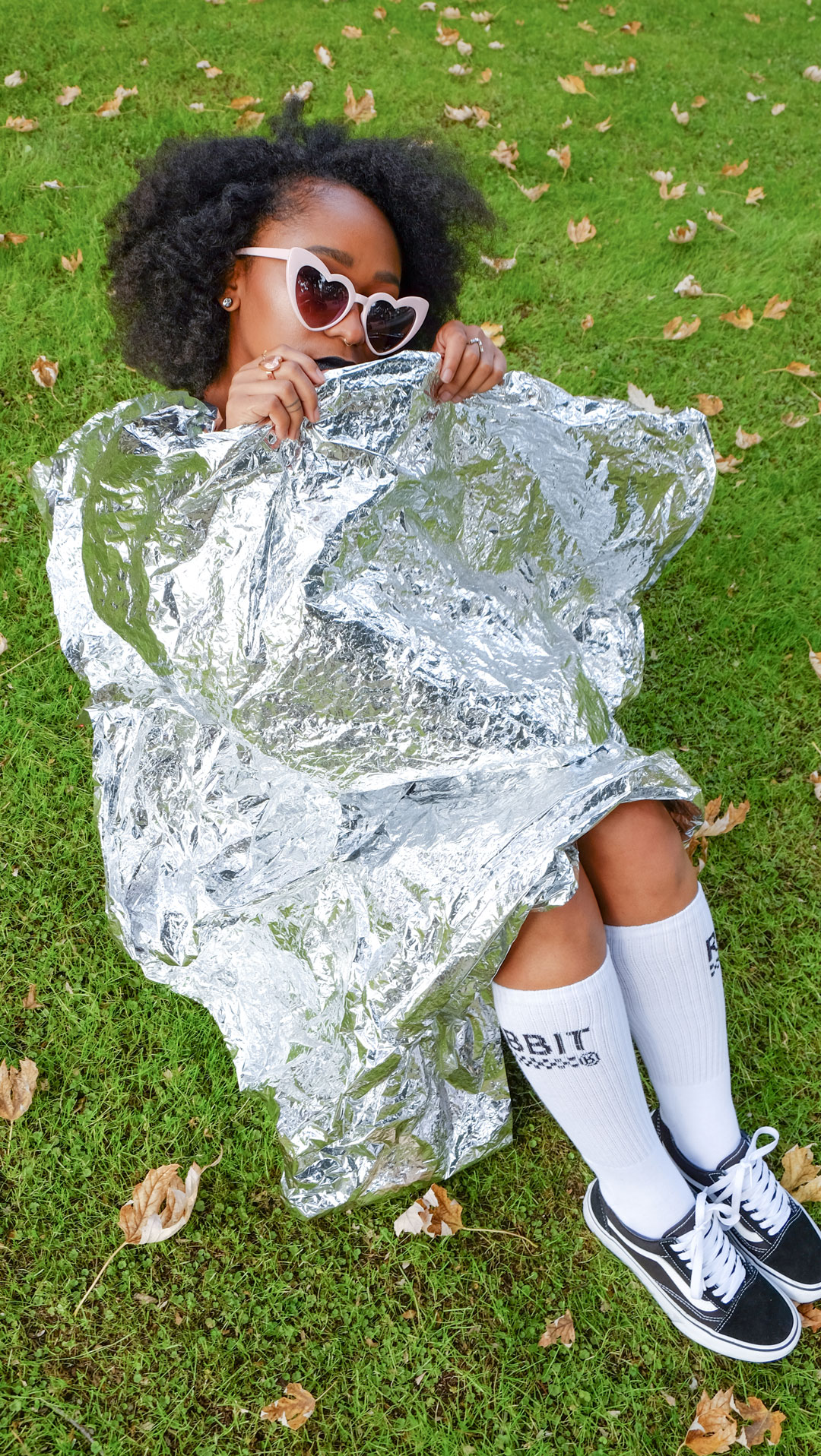 How do you feel about curating content vs just throwing stuff out there?
I commend people who curate their Instagram account. I've considered it and talked about it with a group of people. I'm interested to explore what that could look like for me, but I still would want it to be very me and not look as calculated.
NSYNC or Backstreet Boys
Backstreet Boys. I loved them more growing up. I wasn't as connected to NSYNC until Gone. BSB, I was listening to their albums front to back.
Tell us about your cat
Roberta Sinclair. Sinclair is after a character on Living Single, me and my mom's favorite show. Roberta, cuz it just flows and I wanted to give her an auntie name. She is my pride and joy. I got her because I was single for a while and I was lonely and she helps me to feel better. The people that found her, rescued her on the street on Thanksgiving and I got her around December. ®